i still need to find a way to organize these so theyre better to use/find by just clicking the label. still dont know what to name them though.
but here are some fun links to follow! (:
enjoy!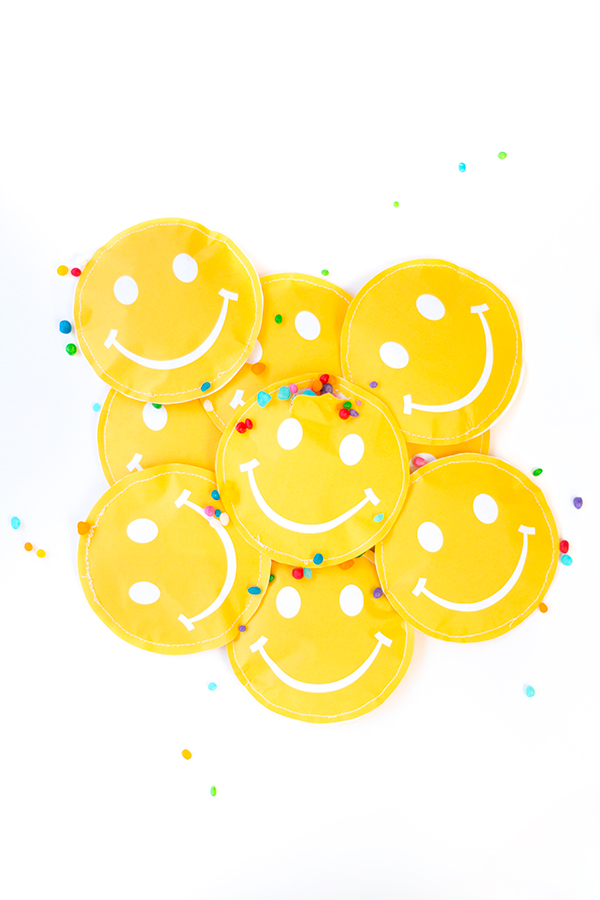 new age candy bags!!!
perfect since my sewing machine has just sitting there collecting dust.
i need a bigger space! le sigh.
--
this sounds like an amazing trip!
i want to do something like this!
--
selfie game on another lever!
i love it!
super creative!!!
--
hhmmmm.....maybe for this years birthday!!! whose? who cares!
i want a balloon wall!!
--
seriously!, how beautiful is this place!?
Angels Landing. i want to go soo bad!!!
here's a little video to convince you to go with me!
--
the dollhouse.
how awesome is this!?
actually, heather is just awesome!
--
im pretty sure ive posted this before...but...im switching rooms with my little brother.
i love my current room i REALLY do but for the longest i've felt that i needed a change so now that im switching, i want to keep it white and let all the colors in all the art i have up on my wall pop!
i also like this decal situation Carlee has going!
i really want to do this!!!
--
im not even sure where i heard of Nycho. i think it was through the Think Tank Gallery blog but i want this book!!!
its only $50! :D
--
im team dog all the way but this cute cat pillow diy has me all in love!!!!
--
crepe paper flowers....hhhmmm. interesting!