washi tape for the win!!!
ideas, ideas, ideeeass!!
and some more!
--
oooh la la
make your own pixelated art
--
at this moment in my life i dont think i need any more beautiful wall art
but this DIY is definitely calling my name!!!
--
edible confetti
seriously!
--
homemade doggy treats! (:
--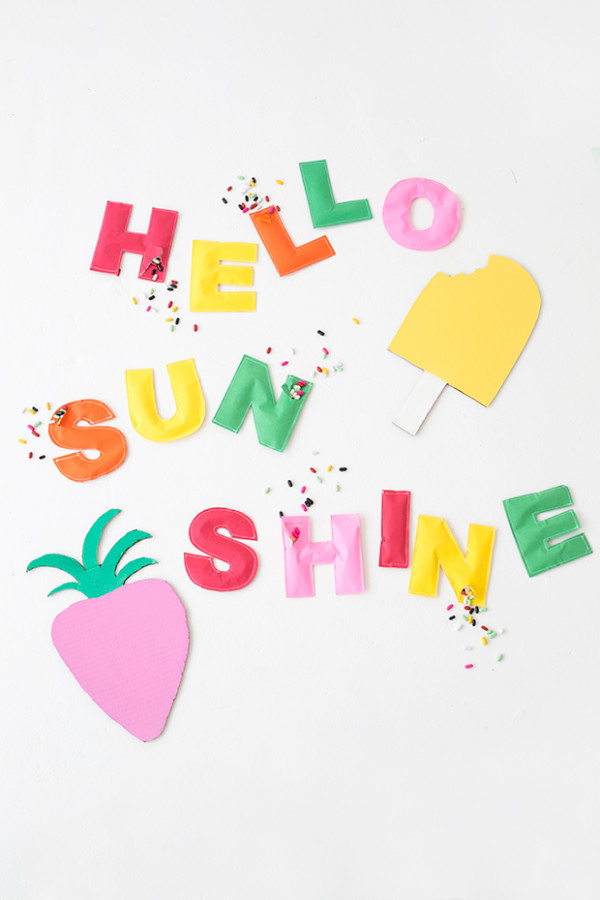 more diy candy bags!
--
i would LOVE to go to a rave like this!!!
--
if i EVER make it back to new york....you can find me in these places.
maybe for my 30th birthday!
if i could travel ANYWHERE in the world and i mean anywhere, believe it or not it'd be new york.
central park has my heart ever since i walked by.
i miss you new york!!!!
--
when i get married, i want a wedding like this!
COLORS EVERYWHERE!!!!!!
--
i love everything about this!
DIY photo booth strip scrapbook! (say that fast 5 times!)
i love the project life concept but old school scrap booking will always have my heart!
thanks for surfin' with me!