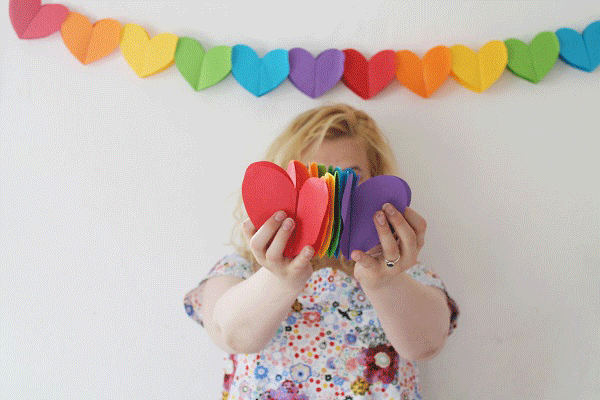 rainbow heart shaped garland!?
yes please!
also, my first gif! (: (i got it from studio diy....i have no idea how to make em! love that gal!)
--
im still lovin on this couple very much!
and after their tragedy its nice to see that they're finding things to be grateful for!
--
im still lovin Wendy as well!
i love her style!
--
denim on denim.
i cant ever pull it off but im loving it here!
--
beach waves how to
FINALLY!!!
i always have trouble doing my hair like this.
--
i love you anne!
and i specially LOVE this post!
--
i LOVE swing sets. i really do. give me some gloves and i could swing for hours. and if you dont know why i'd need gloves, you need to go spend a couple of hours swinging.
but thiiis one above....eeekk....
here are 28 other extremely awesome photos!
how i wish!!!
--
i am the wolds biggest chicken sh*t.
at 26, i have yet to see the exorcist. paramorman scared me when the rats ran away. and i ran away from my room for 12 hours when i saw the ring girl hiding in the closet for the first time in the flashback scene at the funeral i believe.
but still!, id LOVE to go to all of these places!!! ahhh!!! all the pictures i would take!!!
(give a girl a camera and watch her go!)
--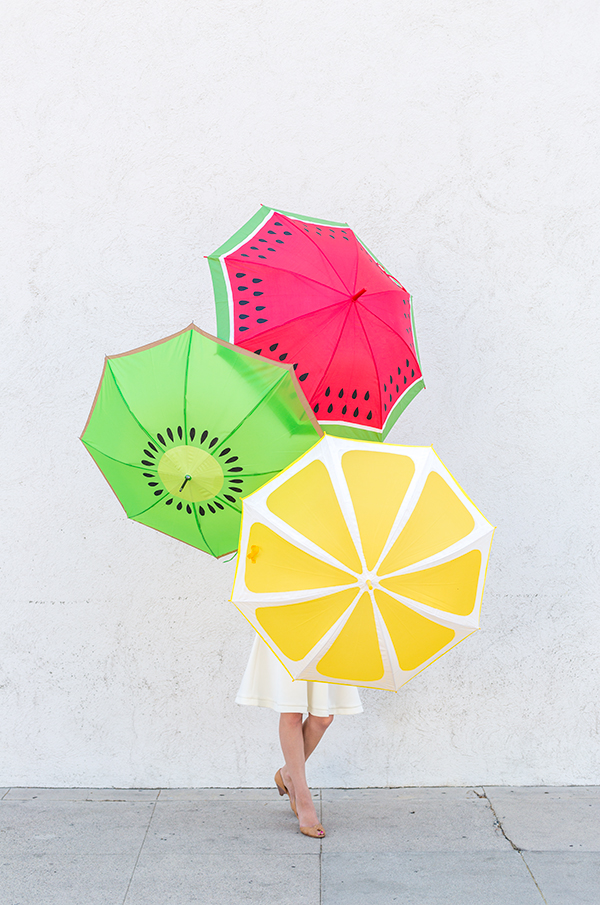 what can Kelly NOT do!?
ah! i love these!
--
these reviews are killing me!!!
omg!!!! (currently crying of laughter!)
this is the video that prompted me to look up the reviews!!!
thanks for surfin the interwebs with me!
have a great week!
xoxo,