happy 4th birthday Ryan.
this is beyond beautiful. prepare to cry.
--
id create this and then gift someone a teeny tiny gift! >:D
--
I've always wondered how felt balls were made.
wonder no more!
and lets make some garlands!!!
--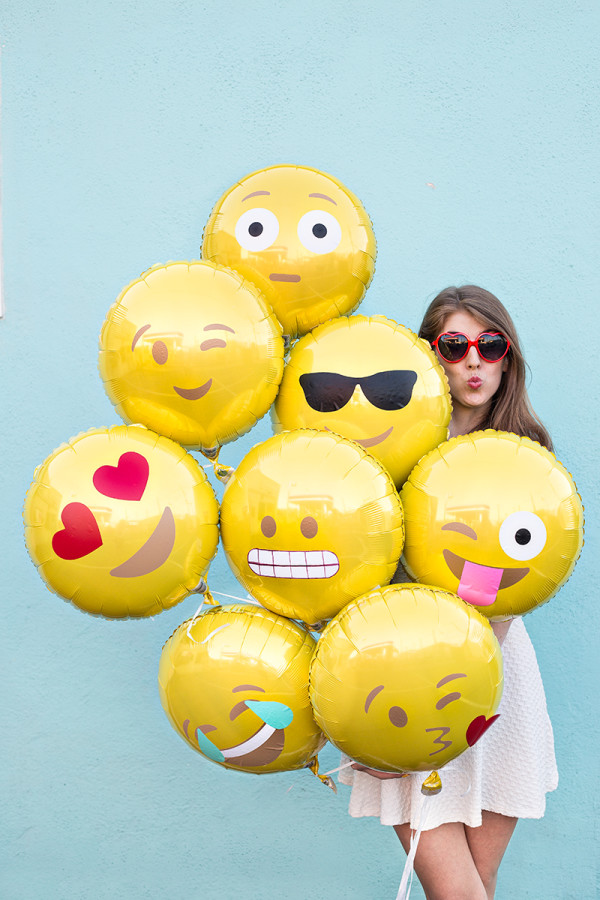 seriously, Kelly is out of this world! <3
emoji ballons? why not!
--
who wants to have a pineapple gift bag giving party because THESE ARE CUTE!!!!
--.
ah, this is just brilliant! i love cork everything!
--
i was thinking to myself that at the age of 26 i have yet to catch a sunflower patch and then i saw this post and man, they are beautiful.
i need to find me one soon!
--
oof. i LOVE these. i want one sooo bad!!! im currently anti-purse so these are great!
elise, i love them all!!!
--
this skirt is EVERYTHING!
--
cutest invitations (menu's) ever!
good for a house warming party.
thanks for browsin the webs with me!