forever (one of my many) women crush!
--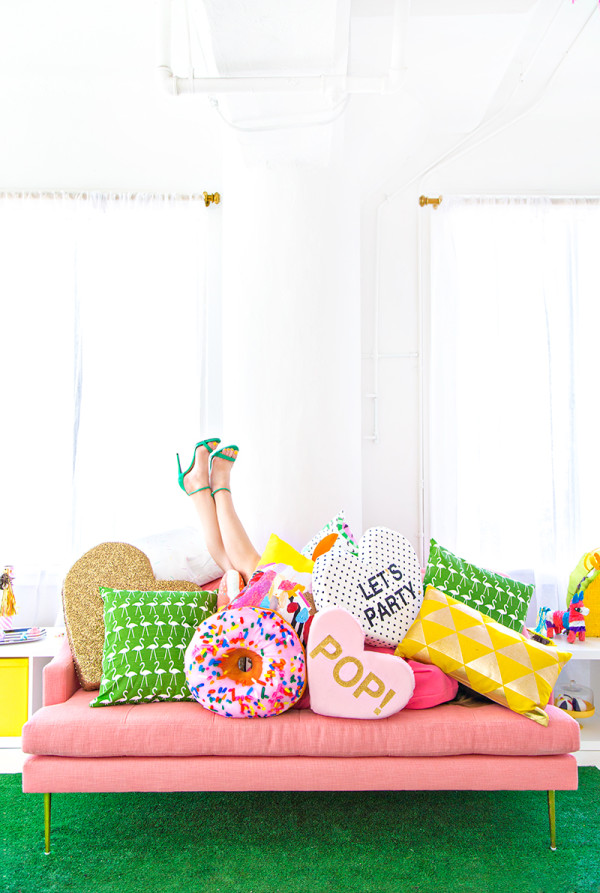 i cannot wait for a workshop!
living in LA is finally paying off! ;)
--
i NEEED it!!!
--
city hall weddings.
these 2 were my favorite!
i cannot wait for my day! <3
--
surprising facts about raising families all over the place.
ive literally just spent all morning reading these!
can you believe that in China kids are expected to poop anywhere!!!?? what!?
and many other facts. ahhh!
--
i hope those of you that do read my blog are being entertained, as Jonathan would call it "my joke of a life!"
--
i "sew" want to make these! :D
even better? they're sewn by hand!!!
--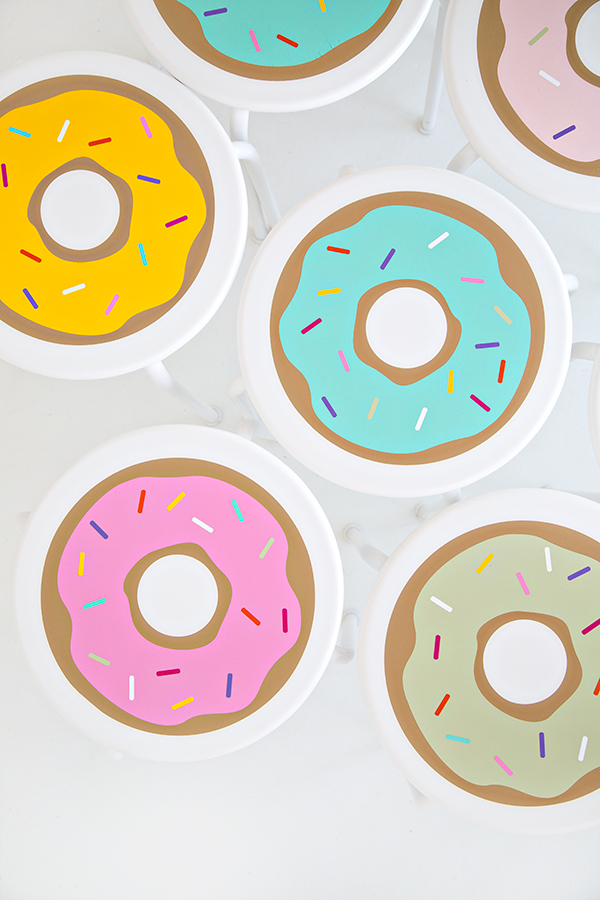 who has the new cricut and wants to cut me some of these and ship em on over! ill pay you with real donuts!
i love Kelly! she's a genius!
(ps. she told me (!!!) that cricut is working on a way to have all this good stuff made without actually owning a cricut! YES!)
--
this entire post solidifies why i want to go to Big Sur soooo bad!!!!.....imagine reading a book in one of these seats!
lets plan it and lets go! i really want to go!!!! i just need 1 person!
--
genius!
i so want to make these! but i dont own any hats so maybe they could say something else.
either way, looove it!
thanks for surfin the interwebs with me! (:
have a great Wednesday!