120 unread blog posts.
whenever im off during the weekend im always consistently refreshing just to find no new posts.
i miss a eek (maybe two) and boom!
a years worth of reading.
lets do this!
its only 8 hrs away! i NEED to go!
population 100. 1 gas station and 1 restaurant.
SHUT UP!!!!
--
they traveled to
Costa Rica
and it looks like a hellavu blast!
id geek out so hard if i ever met any of these people!! <3
--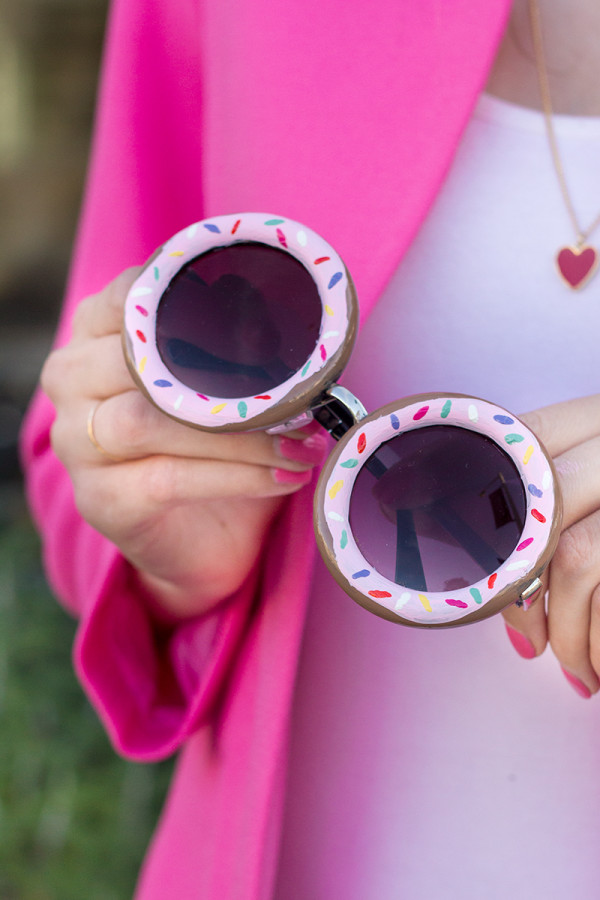 donut day was last week. lets make glasses! because lets be honest.
you can rock
these
ANY DAY!!!
--
neat idea!!!
message candle centers
. super cute idea that you can customize however you want!
--
kinda late but i love it!
happy 3 year wedding anniversary Larson's.
here's to many more!
--
how to crop your photos and stuff to make a collage.
i mean its not rocket science but i didnt know myself so im glad i found
this post!
--
i NEED to make this.
i NEED this in my life!
a stack-able burger pillow!?
my inner bob's burger fan girl just died!!!
please please please some one make this for me and i will love you FOR EVER!!!
(but add a tomato! thanks!)
--
i believe in marriage. i do. i want a husband and kids and a family and a home and i want that.
i want it more than going out and just partying. but i agree with
this article.
if you are so sure, why rush.
thats what i dont get. if you know you are forever why rush to forever. enjoy the journey ya know.
--
reading
this post
made me cry.
i cant begin to imagine what they're going through!
stay strong Jaqui & Dan
--
these pictures
are just!!!! ahh! i love this chick whoever she is.
gooo katie day!