my mommas 50th is coming up and this tulip installation is something i would LOVE to do for her!!!!
--
i want to cooooook this!!!
--
Kansas!, why are you so far away!
this maze looks awesome to explore!
--
Carlee up and drove herself and her dog while her husband was away 5 hours out to Florida.
there are so many trips i want to take and ive been waiting for someone to go with me.
maybe i should just up and go myself!
thanks for this Carlee! it helps just to read about it! <3
--
want these shoes!!!
--
no more candle wax on your birfday cake!
genius idea!!!
--
with or without Ryan.
"we now have an angel."
i love this post!
i might not know them personally but i pray for them all the time.
rest in peace baby ryan! <3
--
a nice art idea diy for dads day! :D
--
such a cute diy for the little ones! <3
--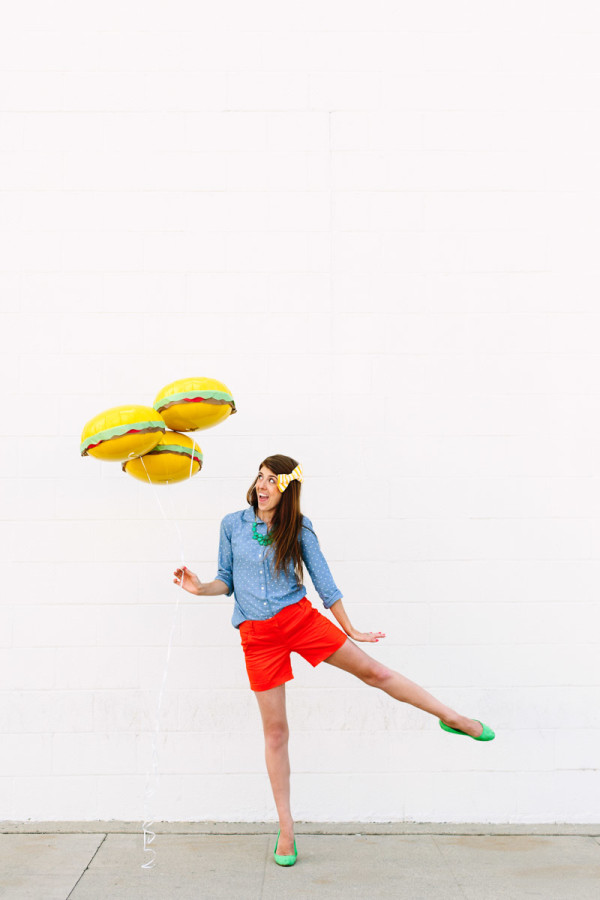 burger balloons?
Kelly is a friggin genius!!!!
--
its been quiet with this & that
but im working on it just been really busy at work.
im thinking of going back and adding proper tags for diys and what not so work with me a bit!
zanks! xoxo-