dogs are truly the best. i just simply love this picture of Miku & Keiko!!
---
picture from The Picture Mama.
but this link (her website) includes the links to all these wonderful ideas!
makes me want to re-do erm start the renovation in my front yard for the first time!
---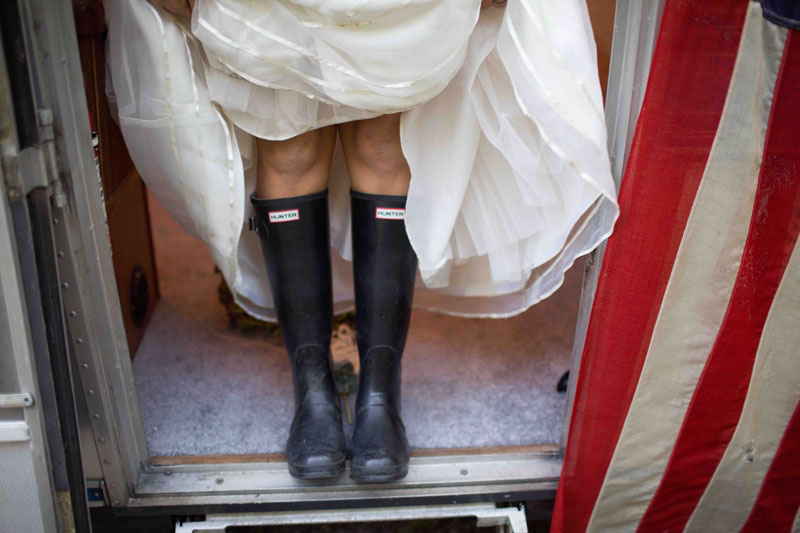 pop-up wedding!? whaat! sounds like a cute idea! also, i just want some hunter boots! (:
---
just gathering ideas for next year!
man, these are some talented women!!!
i always want to make something for the ladies at work like bake or something buuuut then they're all "no cupcakes or sweets or anything." so i don't.
but this DIY Ombre Office Supplies idea seems like a good one!
or for any other reason/holiday/birthday!
----
super cuuuute!
i want to make this!
---
before i saw the items needed to make this necklace i was like how are they making the words float like that!
FAIL!
haha. but these are super cute!!!
make em and give out for any reason!
---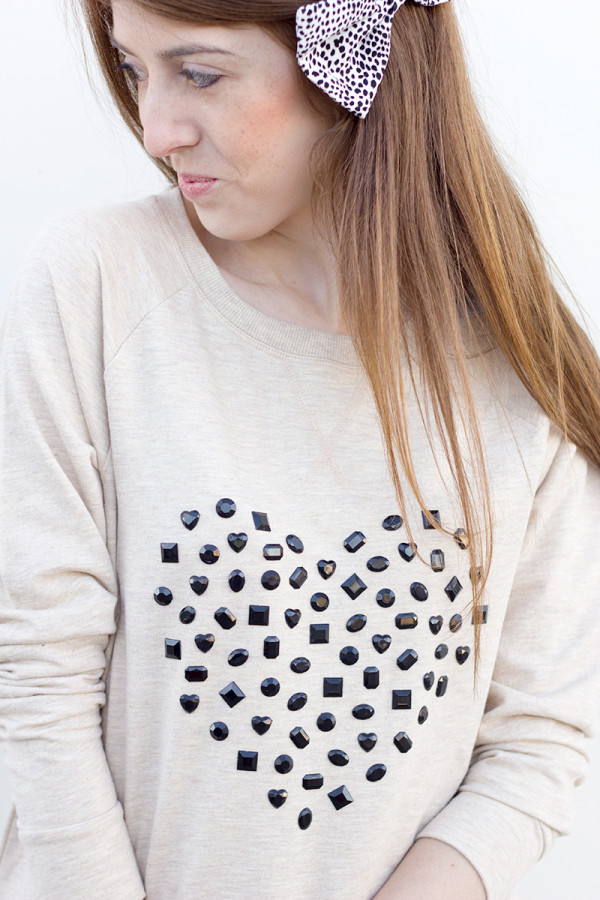 i simply adore Kelly! and this diy sweater of hers! (:
---
i am a calendar hoarder myself, so
this is a great idea
! :D
---
because i simply love everything she wears!
---
cutest family ever! i swear!!!
and hope!, what a doll! <3
eeeek!,