eek!
since its LOVE day, lets do a cute special valentines this & that.
happy love day from shannon!
ps. i want her shoes!
♥♥♥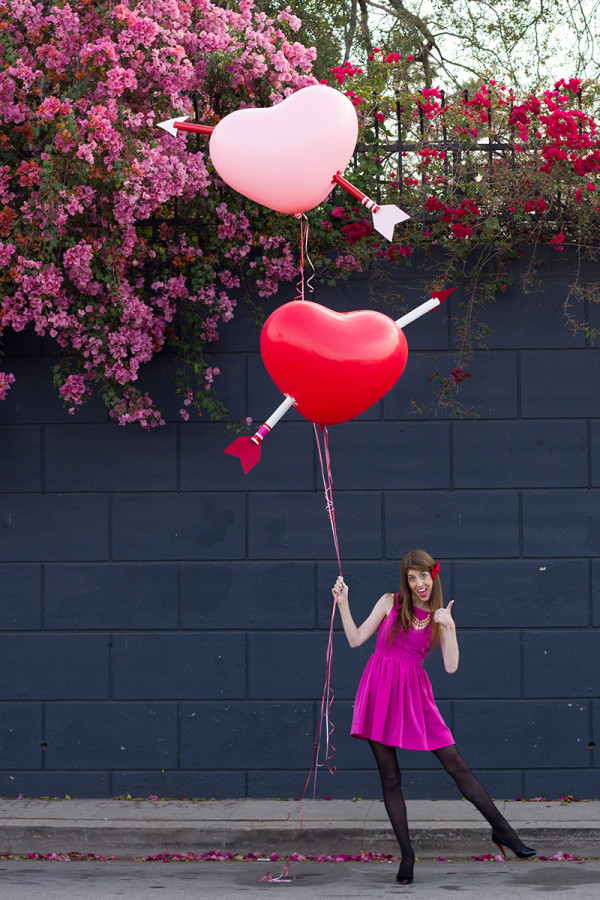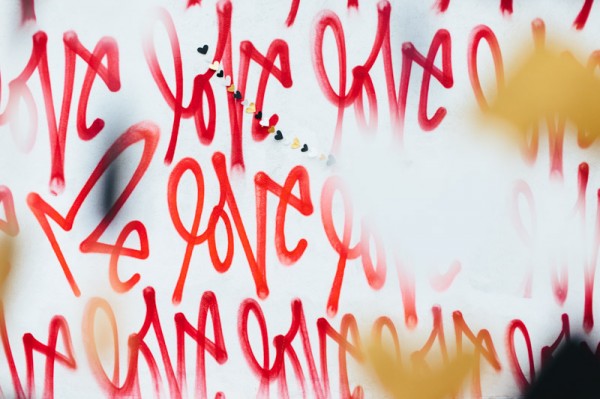 happy love day from Kelly (along with other diy's in the link!)
♥♥♥
some cute printables from the paper mama. i love this meh one!
♥♥♥
yellow instead of the usual red and pink.
i likes!
♥♥♥
katie & johnny.
the cutest! <3
♥♥♥
♥♥♥
love this honest post from Jen!
what a total babe!
a lot of the blogs that i read are centered around families and i love that!
i love to see how they all work together and they are seriously some of the cutest families i have ever seen.
i always say that it would be my dream to run in to any of these people versus "celebrities".
make sure to celebrate today with lots of loved ones and lots of love!
valentines day isn't just for "partners" ya know.
i love all my friends, my brother, sister, mom, doggies, all you that read my blog and specially those who follow me!!!
have a love filled day!
thanks for reading!!!
♥♥♥♥♥♥♥♥♥♥♥♥