she looks absolutely glowing! i hope at sometime in my life i have at leeast half her style!
---
shrimp lo mein!
this looks like i can make it! i shall give it a try! :D
---
im in love with Joleen's style on her project life...i wish mine looked like this!
(damn you 4x4's!)
---
this young man risks his life to save a baby deer! :')
---
aah!!! another Dean Koontz book already!!! soo soon! i cannot wait!
you bet im going to be at B&N picking up on release day!
---
paper net garland DIY!
---
i want this dress!!! looks fairly easy to make.
(creams: GRAAAAMMMMAA!!!)
---
i absolutely adore anne! the honesty in this post hits close to home!
---
(i have a lot of these so i will be making some as soon as im off this!)
---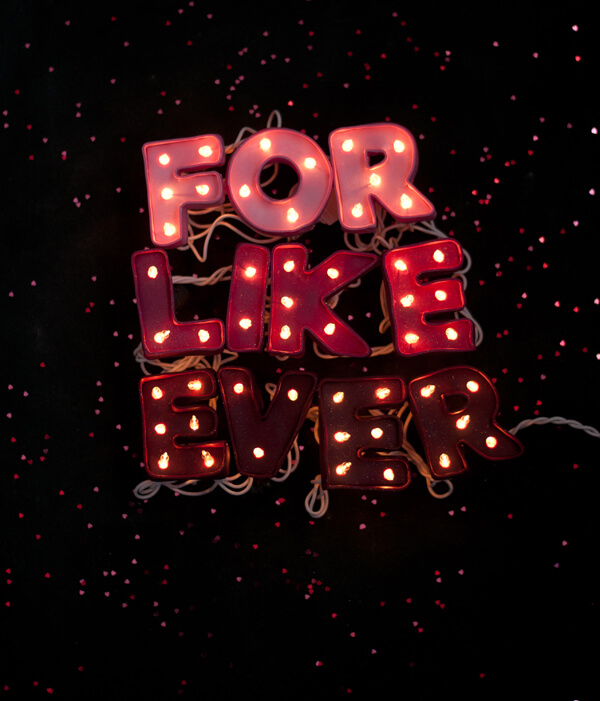 for like ever!
i know were past valentines day but as i finally get around to reading my bloglovin feed, i will be posting a lot of the lovely things i see!
never to early to start grabbing ideas for next year! or a special someone just because! (:
i love a lot of these DIY's and i should get around to making some because it has bee a while since i've diy'd something.
zanks for reading loves!