are these real!? where can i buy them.
i WILL get a fashion sense if i can grab these!!!!
<3 (insert emoji with hearts as eyes!)
--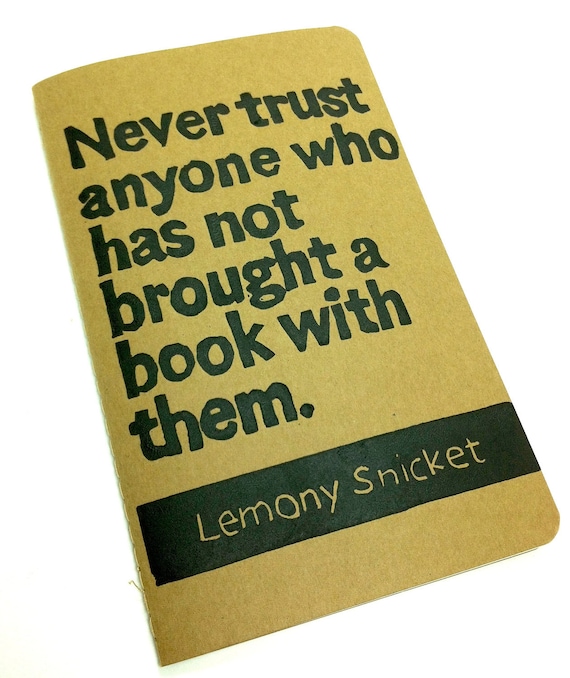 i always carry at least 2 or 3.
so I'm really trustworthy!!! :D
--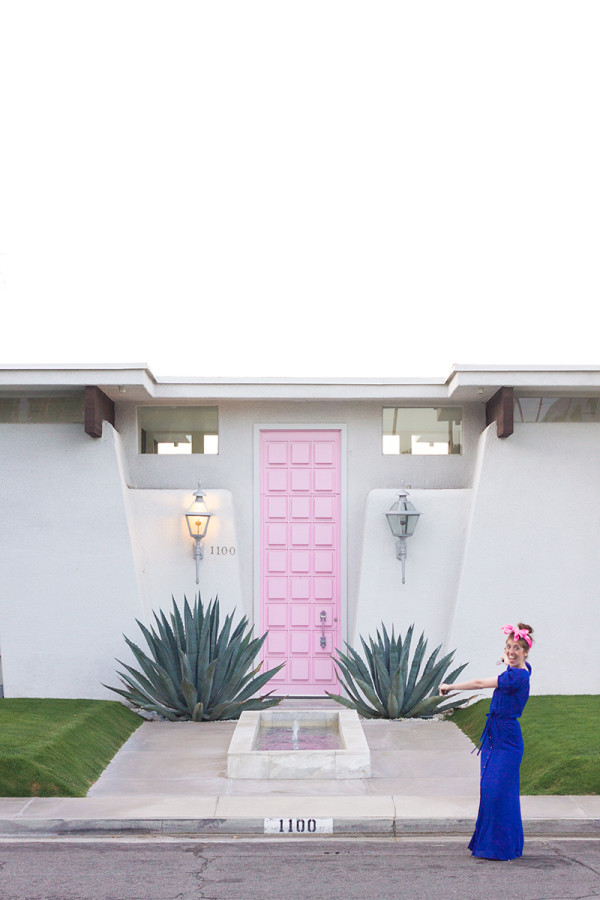 this post reminds me why i love Kelly's blog!
and that blue dress!!!
i WANT!!!!
--
this post just happened!!
do you follow Rachel on Instagram?
she has these 2 adorable chihuahuas!
i LOVE them. those 2 are something else.
follow along with #thepoopies!
i still think they need their own post section over there just for them!
--
what a smart way to store your salt! hmm!!!
--
babes
--
I've been looking for a lace top just like this!!
i love it!
(not crazy about the f21 alternative!)
--
someone have a house party (and invite me) so i can gift you with these!!! :D
--
theres no picture for this but you have to watch it!
the beygency
people seriously act like this i swear!
--
marbling.
its one of those things you see on pinterest and you think HECK YEA it looks easy.
then you try it and you hate life because of the mess you have left.
but this looks like it could work.
thanks for surfin' the interwebz with me!