woman crush everyday!!!!
i LOVE this look on her. (when dont i?)
my sister is taking her drivers test this Friday and she's using my car so i gotta let her drive a bit.
i guess she can drive me to H & M today to see if i can still grab that gorgeous dress! (:
(SHE PASSED!!! :D )
--
strawberry nail tutorial by Keiko.
super cute!
--
i love all of these!
i wish my mom would text me more often!!!
--
oooh, what a pretty lady! and i love those shoes!
--
when i grow up i want to be a pretty lady like Laura.
id also want to make this crop top! :D
--
love this as a cute simple gift idea!
--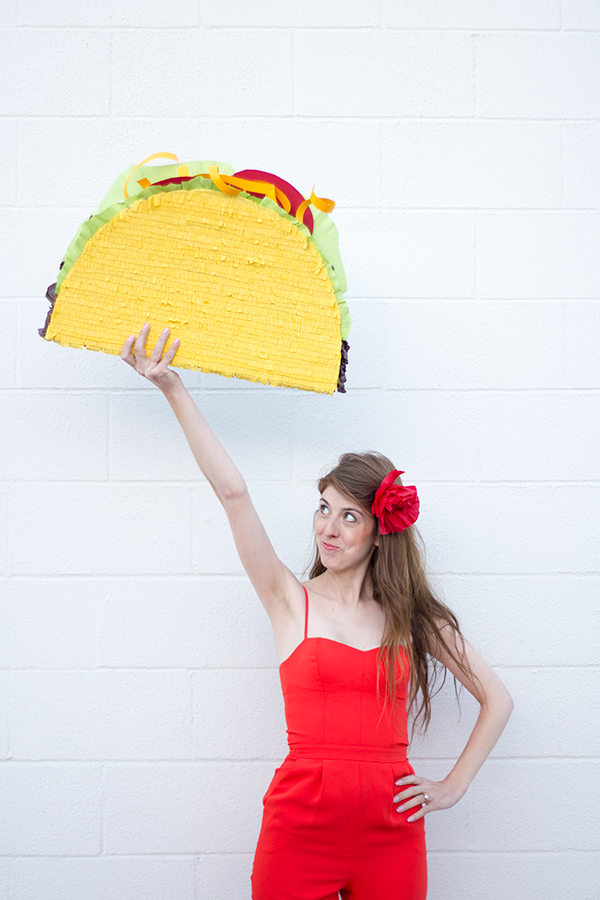 make your own taco pinata!!!!!!!
--
this coat is EVERYTHING!
i love it!
too bad theres only one left in an xs! -.-
--
these pictures are simply beautiful.
read the story behind this here.
--
Laura, you are talented!
make your own rug! :D