UNO:
Elsie & Emma (And the rest of ABM!) just launched their new site where you can learn all things camera!
it makes me want one soooo bad now! (like a legit camera!)
(and i just love this badass pic of Elsie & Jeremy on their wedding!!!! seen here and here)
gah! i hope to meet em one day!!!! <3
----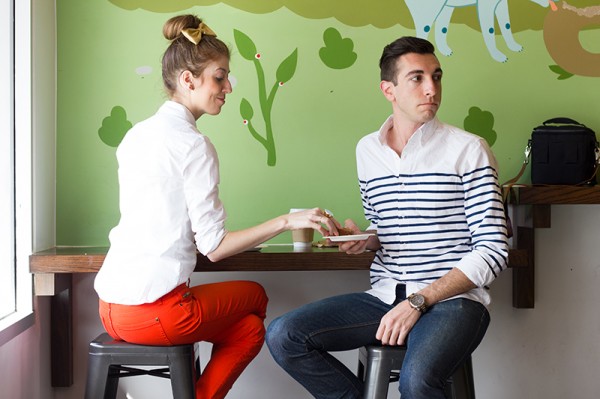 DOS:
lets celebrate love!
here's another one of my fave couples! <3
----
TRES:
and then this picture (along with this very helpful/informational post) reminded me why i do want to travel. but more importantly have someone to travel with! <3
----
QUATRO:
remember that one time i made my own letter!?
well this seems like a more logical easier way!!!!
cute for maaaany ideas!!!!
i LOVE studio diy!!!
----
CINCO:
facebook hacks are the best!!!!
----
SEIS:
make your own beeswax candles! eek!!!
----
SIETE:
i've always wanted to try making rainbow cupcakes.
here's how! (for those of us who are kitchen challenged!) along with some cute rainbow printouts!
good for st. pattys day! :D
----
OCHO:
having a baby? i know there are a trillion places where you can read on what to do or how to act or what your kid should be doing EXACTLY at 10.5 months.
this was a very refreshing post!
im all for it! <3
---
NUEVE:
3D birthday banner!!! eeekkk!!!
i want to make this cute little thing!!!!
---
DIEZ:
scallop party garland!
would go great with the diy above!!!
who wants a party!?
im thinking that maybe i should organize my this & that's and not put like 15 different subjects all in one.
but then, what would be the fun in ORGANIZED fun?
plus, when i look back i want to be like oooh!!
thanks for reading! (: