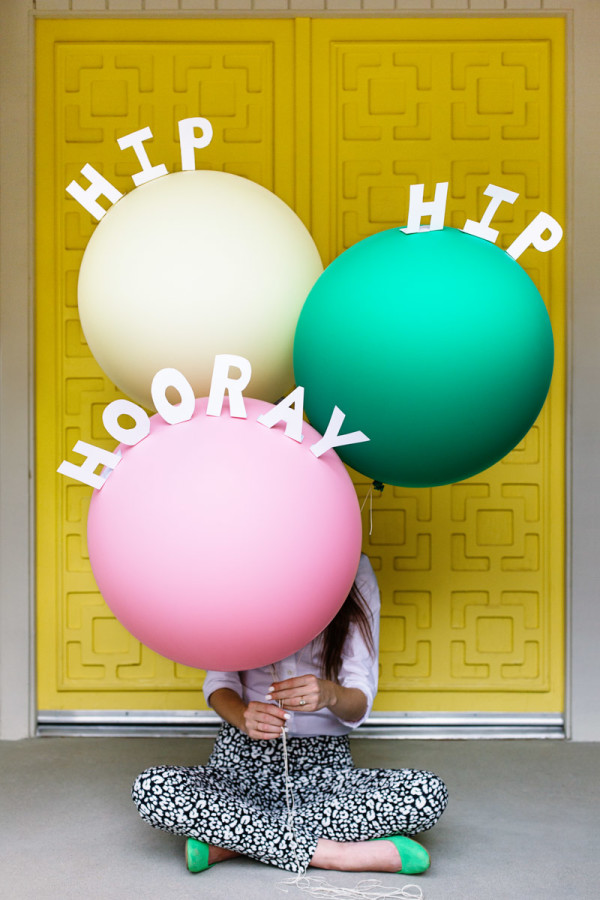 i LOVE Kelly!!!
this pop-up message balloon diy is the cutest....
i already know what i can use it for!!!
-
this is a pretty neat idea for grown ups who like to have grown up parties involving grown up drinks!
-
-
I've NEVER loved a look on her more than i do this one!!! <3
-
looking for extra storage in the kitchen!?
this is a neat idea!!! :D
i wonder if my mother would let me do this!?
-
-
its better to be a unit than to be a unit with someone new every other week.
-
gotta love LA. (photo cred Jeff Mindell!)
-
cute idea for the plant lover in your home. not just for Easter but any time really!
-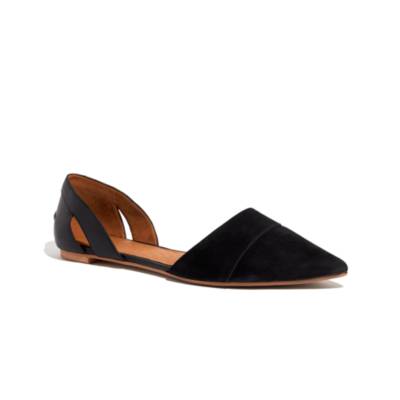 swoon!!!
the price; not so swoon! :( one day!
thanks for wandering along with me!