i am a sucker for calendars and this one.....i love it!!!
--
this door!!! <3 <3 <3
so simple but still!
--
iphones seriously get everything! (case wise!)i love this! neat idea.
--
yes please!!!!
--
quick, easy diy art. i love this!!!
--
i just realized that i don't follow any guy bloggers.
then i found this guy and i am in LOVE!!! i love his style!!!
--
ouch!
glad i wasn't there for the grand opening of Disneyland.
--
did i walk in to another dimension!? nope.
this is awesome!!!!
why did i just think of Lindsey Lohan on Mean girls "the limit does not exist!" haha
--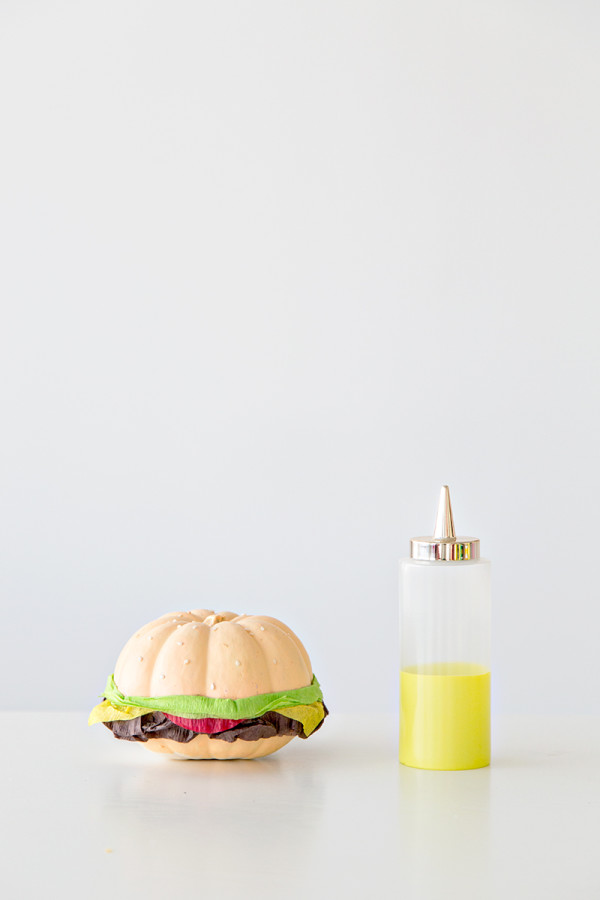 shut up Kelly! i CANNOT deal with you!!!!!
a BURGER PUMPKIN!?
my heart cant handle this!!!!
i love this woman!!!
--
speaking of pumpkins and burgers.....AHHH!!!!!
i want these!!!!!
--
hope these links made your Monday a tad bit better! (and got you in the mood for Halloween!)
links...lol
yes i am 12. -.-