this post had me dying of laughter!!!!
--coco!, please go home!!! :( --
--
Wendy, has an exact pair, except hers cost a trillion dollars.
but this diy version of those shoes....and let me just say, wooah!!!
--
swoon!!!!
--
and more and more (the Luke Jacket!) and more (even casual, so polished!)!
more. more. more. more and okay ill stop here. but then...and.
--
for Halloween!
i want to make this!!!!
--
Katy Perry released a new collection at Claire's and while im not a fan of cats (GO DOGS!!!) i want them all!!!!
specially these. and these.
--
just discovered this blog and I'm hooked!
she has good stuff for mail pals. I'm excited i found her cus I'm using some of her stuff to send to a pal tonight! (:
--
Bella, Kelly & Jeff's dog.
SHUT UP!!!!! is there anything better than this costume!?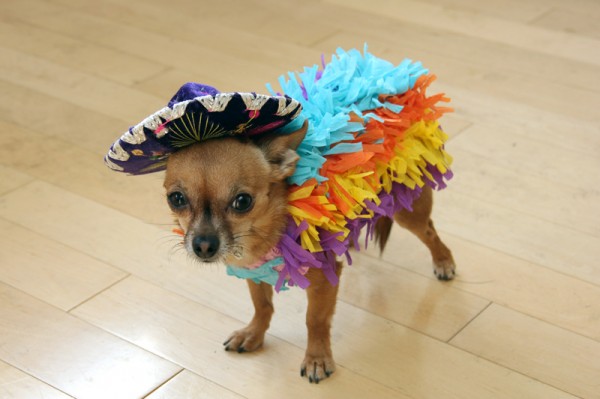 or this one! a piñata!?
--
love this Wendy look!
--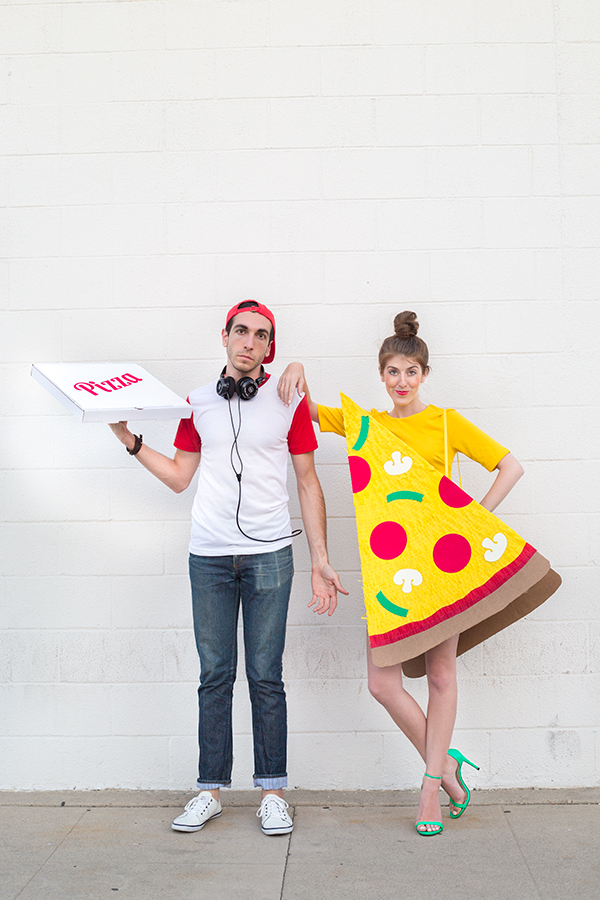 Kelly is still a genius!!!
these costumes!!!
--
first the up house, then a pinata and now a cupcake!??
omg!!! my dogs are going to HATE me!!!
insert heart eyes emoji!!!
i hope you're all super excited for Halloween with some of the costumes listed above.
I'm going to try and make one (okay 2. one for each of my dogs!) costume!
thanks for surfin'.
enjoy the rest of your Wednesday! (: