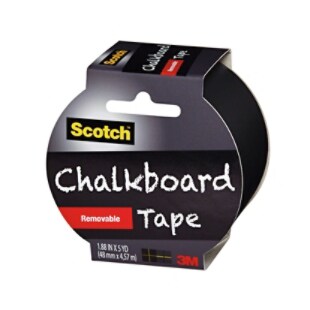 scotch chalkboard tape.
sign me up! everyone needs this in their life!
check out this awesome diy!
--
made this myself! :D
--
ahh, the perfect post for moi.
who knows how many nail polishes i have lost through out the the years!
--
i thought there was a helium shortage?
either way pretty dope video.
--
love this look!
and poor squirrel. wherever you are, i hope you're okay!
--
out of all these roads, id take this one.
open during summer and closed during winter. but you can hike and walk all over it while its closed.
freezing but what an awesome thing to be able to experience.
--
.......(it continues)
tinder. i am afraid to use it because well these messages.
oh man they are awesome!!!!
clearly, i NEED to reconsider this whole not joining tinder thing!
--
its October!!!!
you know what this means!!!! Gilmore Girls is on netflix!!!
be still my heart.
of course i watched it (and cried) til the very end. i own all the seasons but my goldfish memory allows me to forget so while i have waited years to see this series again, I'm still geeking out over these two.
what ever happened to them after Rory took off? i don't know. we'll never know. but this is a pretty good guesstimation!
...and hmm..maybe i should date Rory. ill end up married for sure after we break up lol!!!
--
super cute diy post card ideas! (:
--
i just had an epiphany!!!!
i love these triangles and i have the PERFECT place for them! i cant wait to try this this weekend!!!
thanks for surfin the webs with me! (: