these shoes! <3
--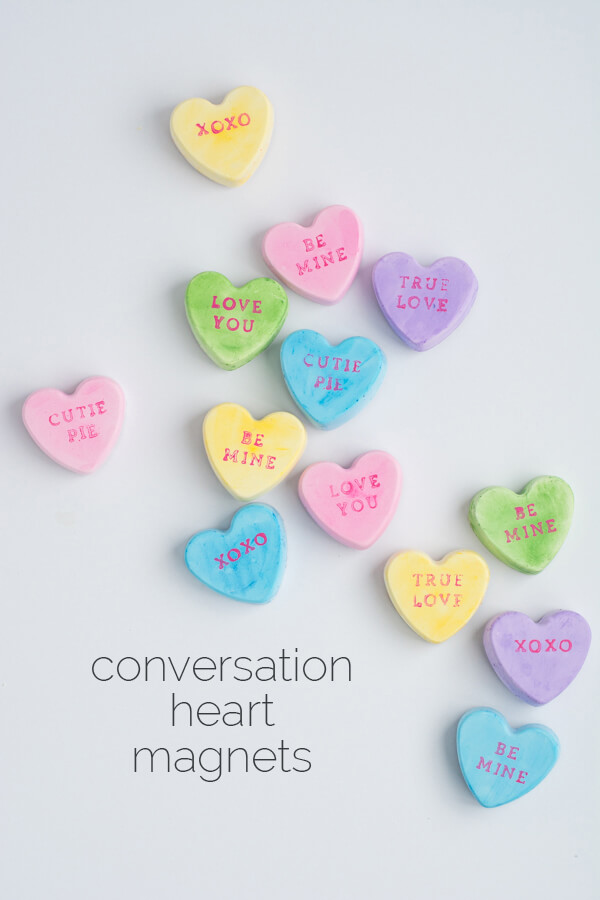 these magnets are cuute!
--
cute vday cards!
(and i know im LATE but still, pass these ANY TIME of the year! <3)
--
i want to make this background!!!! sooo cuteee!!!
(specially if the instructions require that you watch Gilmore Girls!)
--
love this version of a jewelry hanger!
too bad i ain't got jewelry!!
--
You would know exactly how bright and beautiful you are if you saw yourself in the moments where you are truly yourself.
--
i love how Katie looks in these pictures!
so pretty!
--
this looks really easy to make!
i can make this to use as headboard since i have nothing!
(i know, I've said that before but this looks super easy!!)
--
looks like the emoji trend isn't going anywhere soon and i ain't even mad about it!
these look so easy to make and they're such a good idea to gift for a house warming party!!!