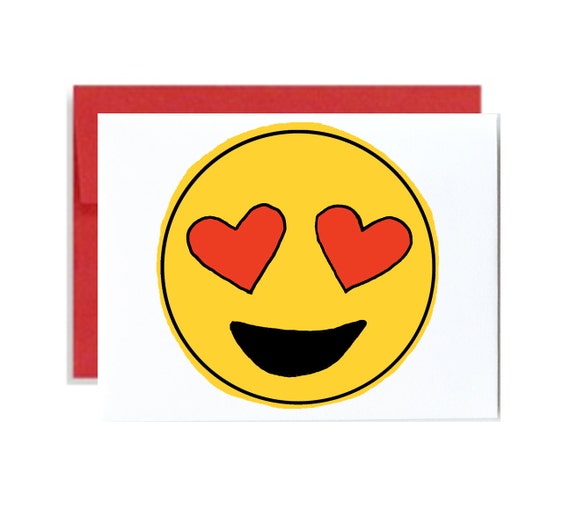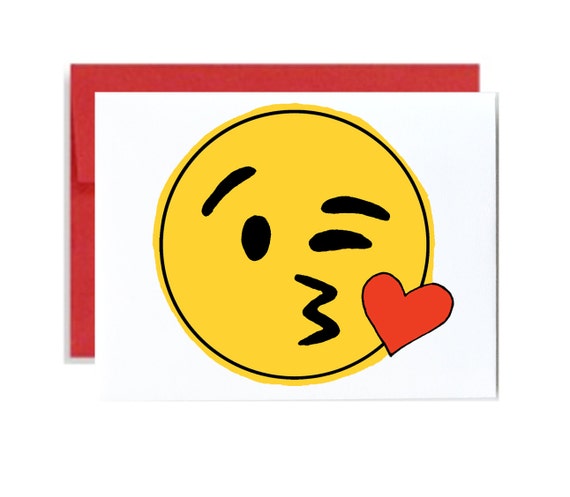 here & here
just got the top card from Carlee's Etsy Shop. i will be sending out several of em to friends that live out of the states.
i don't think I've ever purchased something from etsy so fast in my life! i love them!!!
//
washi tape #ftw!!!
//
i love everything about this look!
//
and this one. (buuut minus the pink coat)
//
thoughts on busy.
i love Elise's look on the word busy.
//
man crush everyday!
//
prepare to cry your guts out.
//
this is so cute to try at home and then gift it!
imagine all the things you can say.
//
will ferrell is the best! and these 3 together are better than Katy Perry was at the super bowl!
please sign them up for next year! please and thanks! (btw, HELL YEAH PATS!!!!)
//
burger cupcakes! whaaat!!!? yes!!!!
//
i need snow in my life guys!
these pictures are just beautiful!!
thanks for surfin the interwebs with me!