ooh these lights! maybe for xmas?
im just scared id be the one human to cause a fire hazard!
(they have these lights at Ikea!!! the sweet part is they're interchangeable! so you can have leaves or red bulbs or stars, stars, stars!!!!)
--
guys, i havent hidden it from you. ever. thats not what im about it...so you all know that i DO NOT belong in the kitchen unless its getting water, cereal or washing dishes. but then i saw the commercial for the crock pots that hook up...and i want them all!!!!
--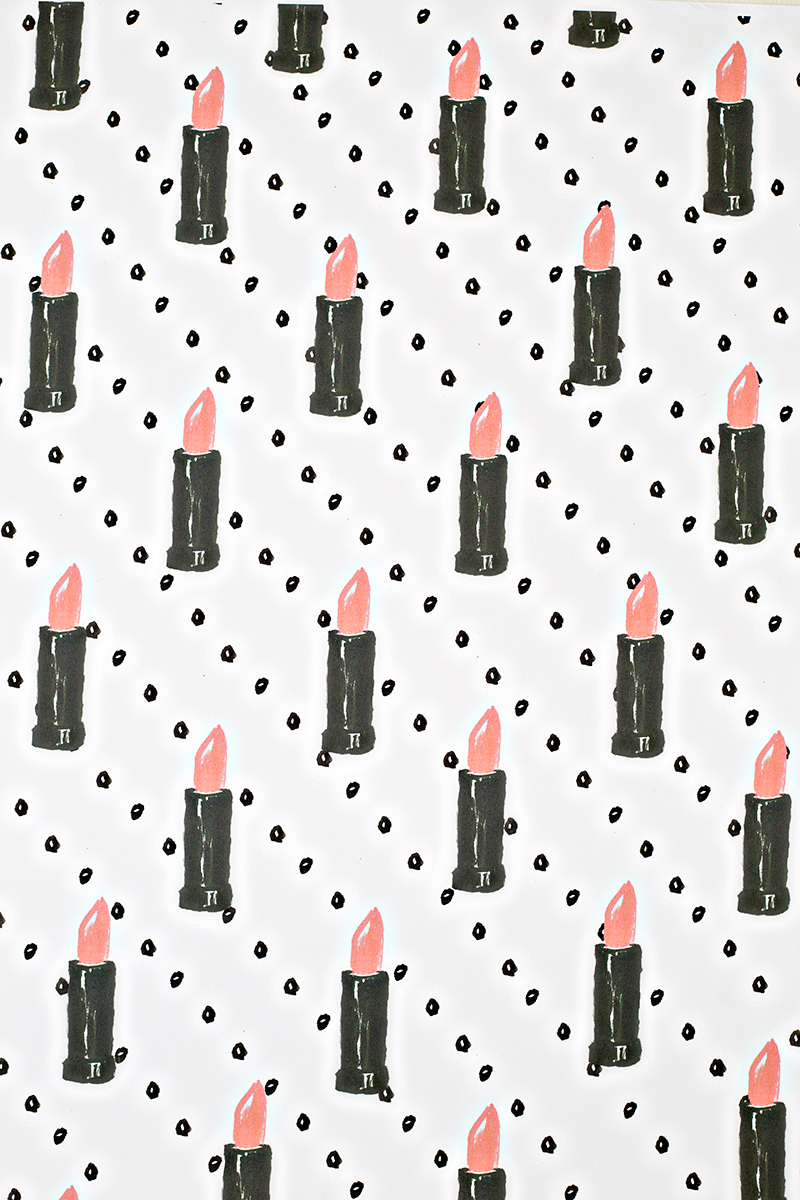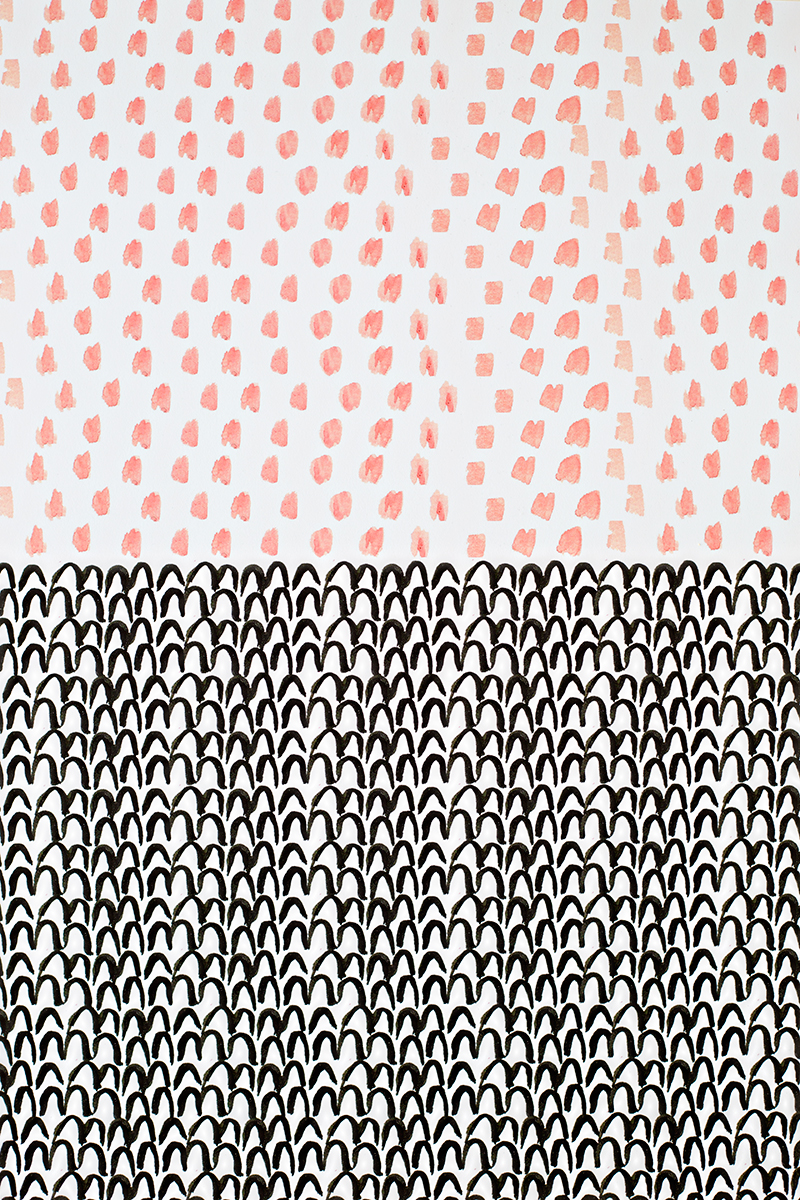 these cute wrapping papers are over on studiodiy for print!
the lipstick one is calling my name since my sister wants make up for xmas! eeek!
(spoiler: the brushes she wanted were on sale so she got them earlier this week, well i got them for her. there goes her gift! and me wrapping it! :( )
--
S E R I O U S L Y !!!!
(1 & 2)
this woman's style! insert heart eyes emoji!!!
--
The Fat and the Furious
THESE are awesome!!!!!
the author removed one letter from the movie tittle and the results are awesome!!!!
--
this wall is crazy good! those ABM girls i swear!!!!
--
washi tape to the rescue. kel is a genius!!!
and speaking of Kel....
--
she and jeff married, and well just wow! <3
a million congrats!!!!!
--
who wants to go to Colorado with me?
B E A U T I F U L !
--
perfectly timed dog photos.
ever more reasons why they rule!!!!
random fun fact: have athlete's foot? pee on em in the shower! that'll clear you right up! (gross i know!) one of the owner's son of the company just told me. apparently its a thing to do if yer in the army! eeek!
thanks for surfin!