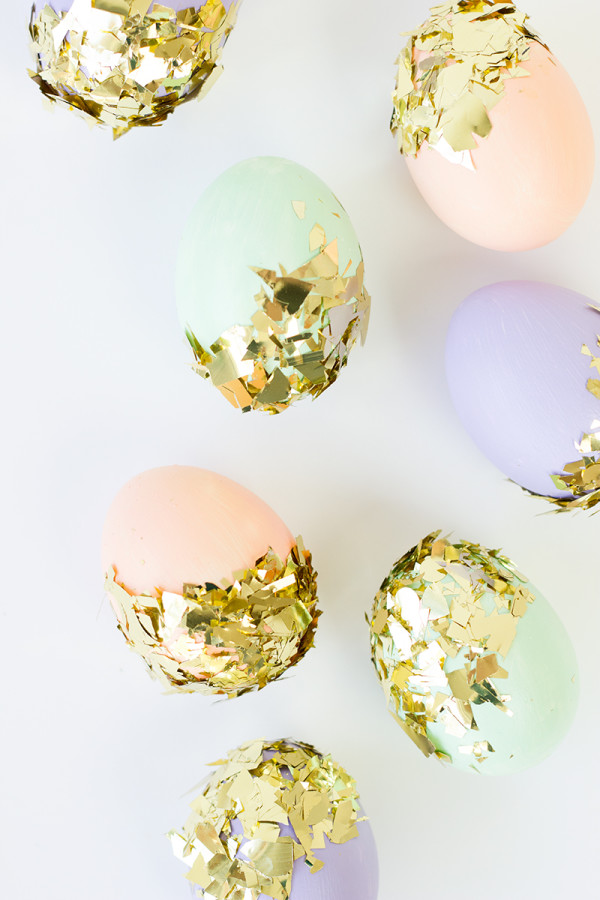 lets get Easter up in here!
maybe i should decorate this year?
-
kids.
kids are amazing. a handful but amazing.
this story KILLS me of laughter. i love it!
I'm sorry for your trouble at target Honest, but this post is EVERYTHING!!!
-
another round of Wendy.
i love her style!
-
freakin a'! such a simple idea!
so simple yet I've never even thought about it!
GENIUS!
my brothers bday is coming up so haaayy!
-
Wendy again!
because i mean! look at her!!!!
i absolutely love this look!!!!
-
let me geek out here! ABM just posted an update on their staff and aaahhhh!!!
favorite post next to Emma's!
if I'm being honest, Elsie's beginner days are what inspired me to start blogging again!
i love them all!
(and you better believe I'm geek out like a little girl IF i ever meet em. celebs, NAH. ABM staff YES!!!)
guys, if there is on blog i recommend you read, its definitely there's!
(which makes me think that i should do a blog roll!)
-
this dress!!! ahhh i want it! and I'm not a dress person.
(i should change that!) (similar dress!)
-
probably the meanest prank ever!!!
i was about to get ready to go scoop em up!
-
holy smokes!
BEST IDEA EVER!!!!
-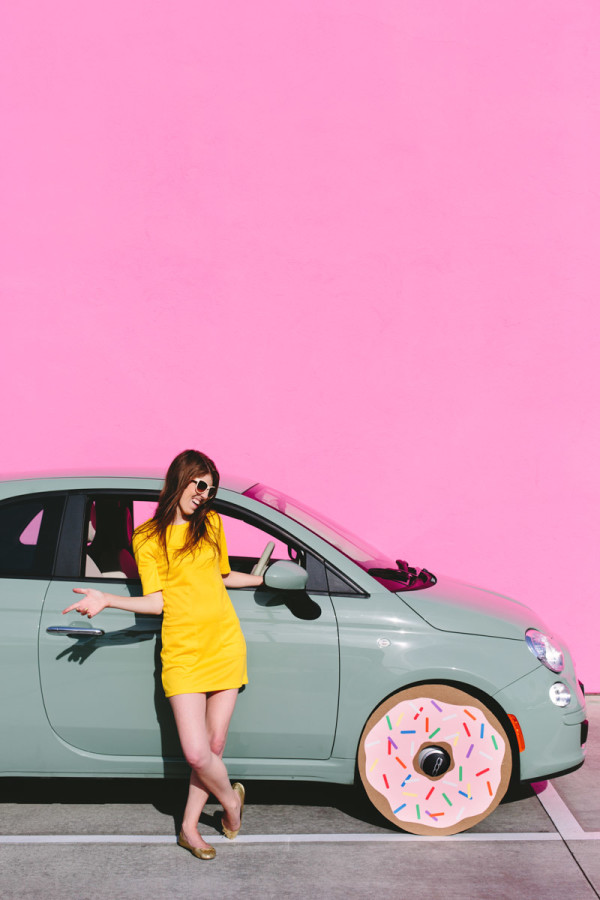 oh Kelly, you are the best!!!