the kids from Hey Arnold grew up.
and woah!!!!
my favorite: Big Patty & Harold! the weirdest: Brainy!!!!
--

SEA OF STARS ON VAADHOO ISLAND IN THE MALDIVES (life of PI anyone?)
ANTELOPE CANYON IN ARIZONA, UNITED STATES
SALAR DE UYUNI, BOLIVIA
WAITOMO GLOWWORM CAVES, NORTH ISLAND, NEW ZEALAND
TOSUA POOL, SAMOA
this one looks like it's straight out of my dream!
TIANZI MOUNTAINS, CHINA
wouldnt you want to visit any of these places above!? i would!!! with the exception of China!
seriously gorgeous!
and here's more!
--
hhmmm....a pom pom tree? yes please!!!
--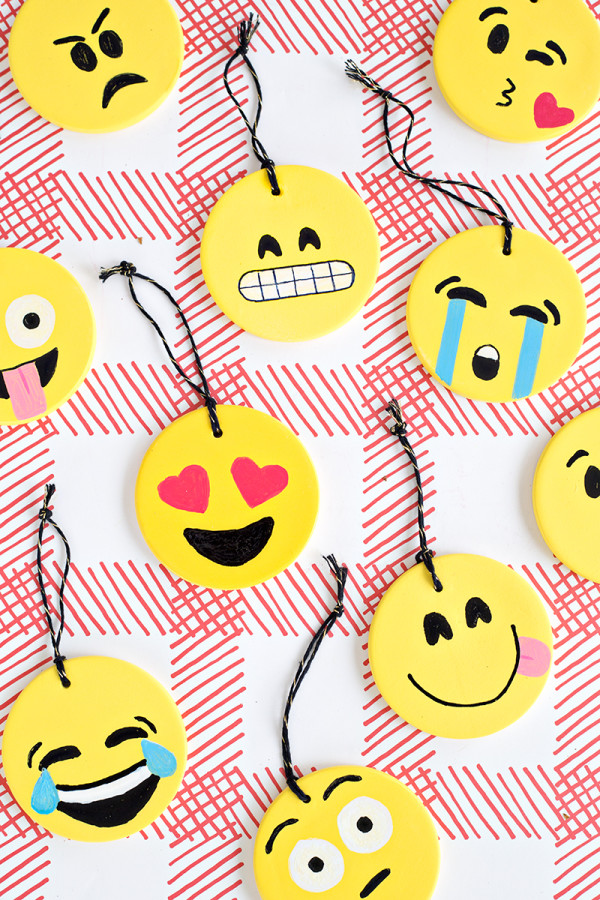 this girl seriously rocks! i mean come on!
--
love this look plus one more from Wendy.
seriously! <3
--
seriously!
--
i have nothing hanging over my bed and i feel that i need to change that! and i mean...
--
--
more Incubus!?
yes pleaseee!!!
(seen these dudes twice!!! ahhh!!!)
--
for those of you who like to make your own notebooks!
--
ive posted this before but it deserves another mention!
i really want to do this and place it over my bed...


sorry! this was supposed to be posted last year (!) but i got swamped! but here it is, better late than never! enjoy!